Monday, November 16, 2009
Anyone else just plain creeped out by this?
Monday, November 9, 2009
This photo just creeps me out because the model is a wax figure... Anyone else creeped out by these?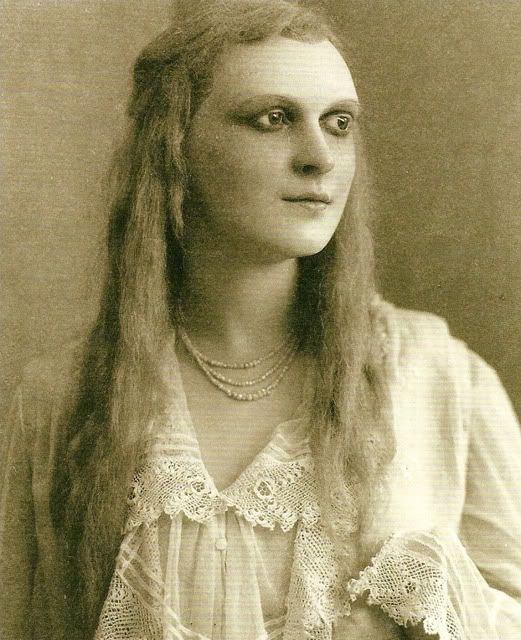 Wax mannequin from the collection of Evan Michelson, photograph by Tanya Marcuse
scanned from the book "Gothic - Dark Glamour"